Lightning fast hosting
with technical support
for affordable prices
To help You at the start of a good idea
Have a quick and huge store for your webshop
For conquering international market
Host your clients websites easily
Prices shown exclude VAT.
You need powerful web hosting. A variety of premium features optimized for the best performance will make your websites really fast.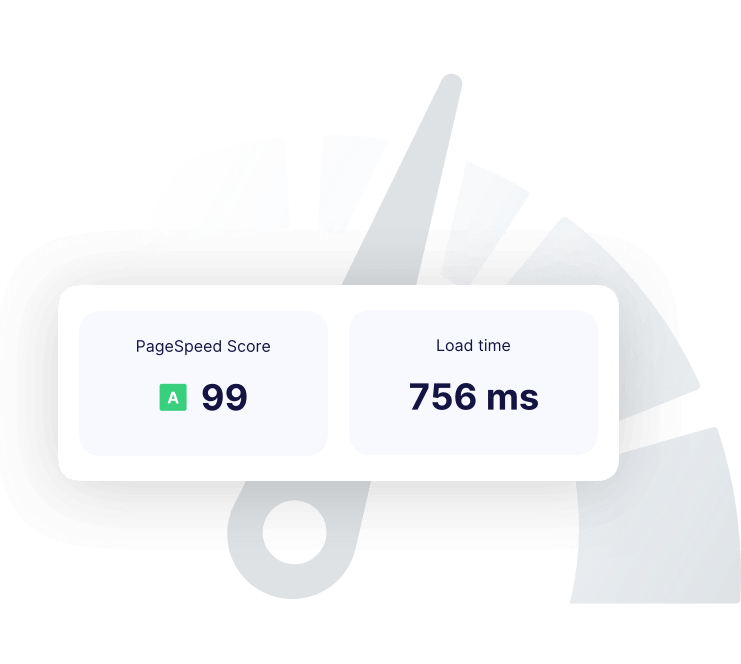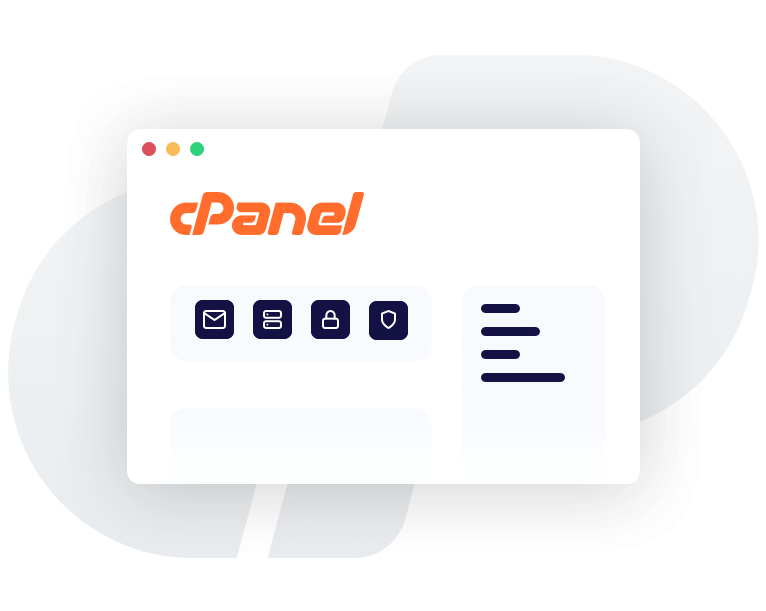 Easy to use cPanel hosting
Save time with the highest standard cPanel interface. Manage files, MySQL, emails, backups, stats and more all-in-one place.
Improve your website security and SEO rankings by getting SSL security certificate.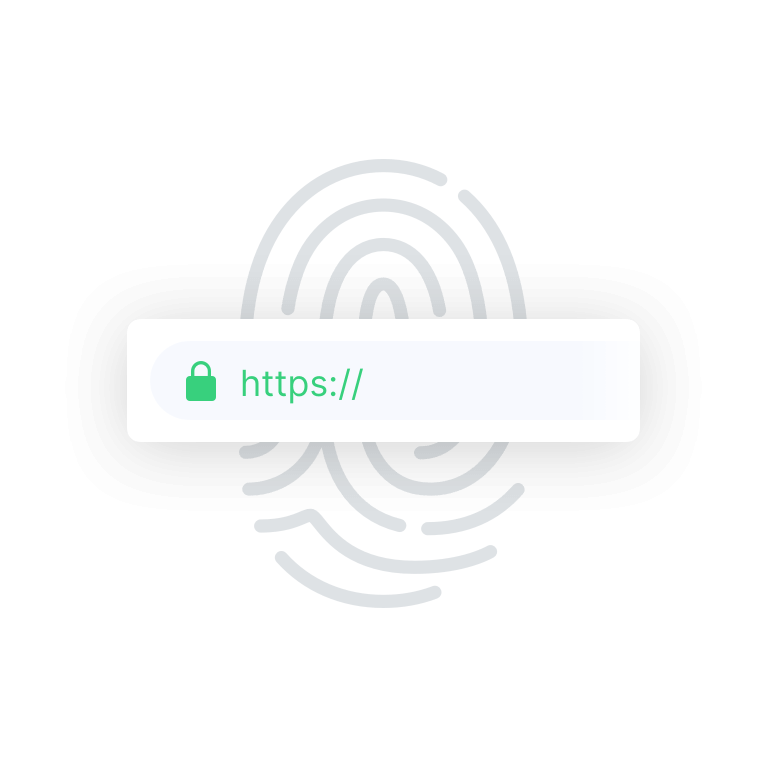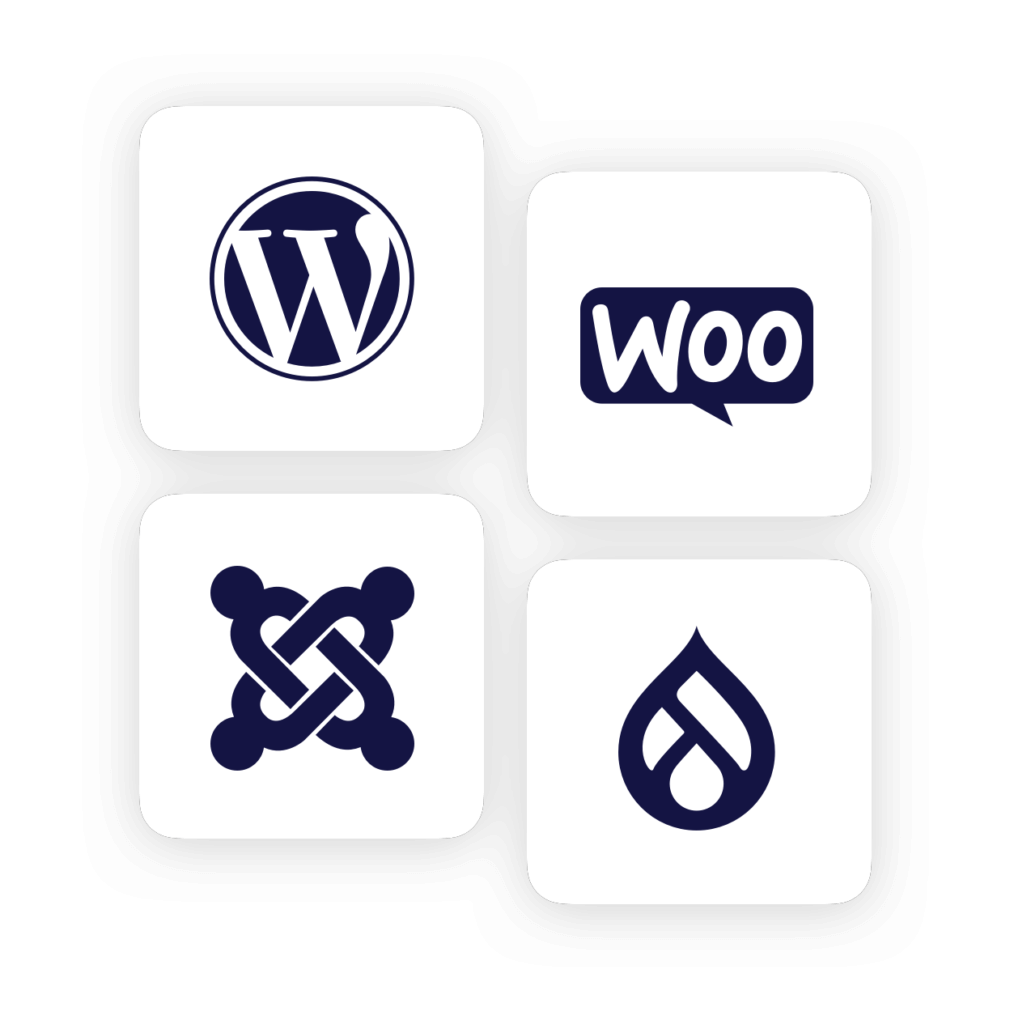 Building modern websites requires a stable, secure, and optimized hosting environment.
Compare All Hosting Plans
Host your clients websites
Join an affiliate program that values your partnership.

"Probably one of the most reliable people when it comes to hosting. 
The availability and the price/value ratio is among the top at XetHost!"

"XetHost could be worth checking out if you're looking for a Hungarian
provider of affordable hosting
services."
Gwen Rodgers from Website Planet
Your trust is our biggest commitment
Our goal is to give you the best hosting while keeping it cost effective.
Our clients always our top priority.
Hosted from the heart of Europe,
in Budapest
Server room at 18-22 Victor Hugo u., Budapest, Hungary.
We accept 50+ cryptocurrencies
Frequently asked questions
about Web Hosting
Have more questions? Feel free to reach out to us.