Modern uptime monitoring to never miss a critical alert.
Prices shown exclude VAT.
Simple dashboard for all your services
View uptime summary and detailed reports for all services. Monitor any possible performance metrics and incidents.
Real time analytics and status update
Detailed statistics about all your services. Share public stats pages and charts to show servers status.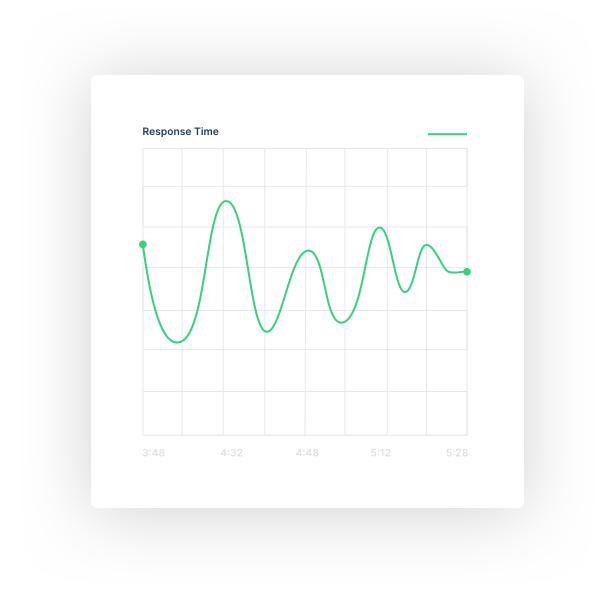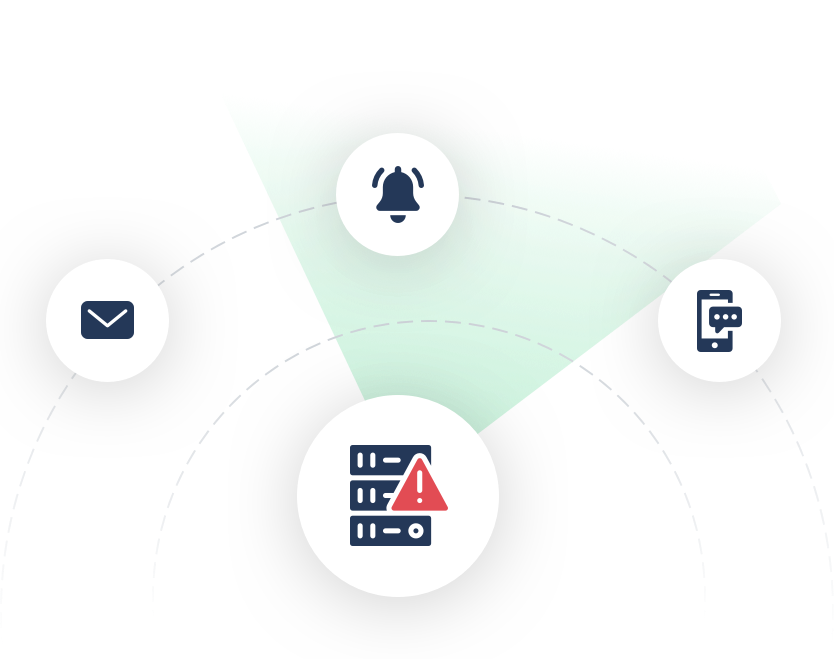 Instant alerting via email and SMS
Our monitoring service helps you find and fix problems before your users are impacted.
Check your server from multiple locations
Compare All Monitoring Plans
SSL Expiration monitoring
Monitor your business infrastructure
Ensure optimal performance every time.

"Probably one of the most reliable people when it comes to hosting. 
The availability and the price/value ratio is among the top at XetHost!"

"XetHost could be worth checking out if you're looking for a Hungarian
provider of affordable hosting
services."
Gwen Rodgers from Website Planet
Your trust is our biggest commitment
Our goal is to give you the best hosting while keeping it cost effective.
Our clients always our top priority.
We accept 50+ cryptocurrencies
Frequently asked questions
about Uptime Monitoring
Have more questions? Feel free to reach out to us.
Blacklist (DNSBL) Monitoring service will ensure the IP of your mail server has not fallen into one of the major DNSBL (DNS-based Blackhole List) blacklists.Email blacklist check is vital for your business because if your server is blacklisted, spam filters might block some or all of the emails that your servers send out.
You can define one-time and recurring maintenance windows to pause uptime checks. We will not send you downtime alerts on planned outages.