Secure your emails
right away
anywhere
simply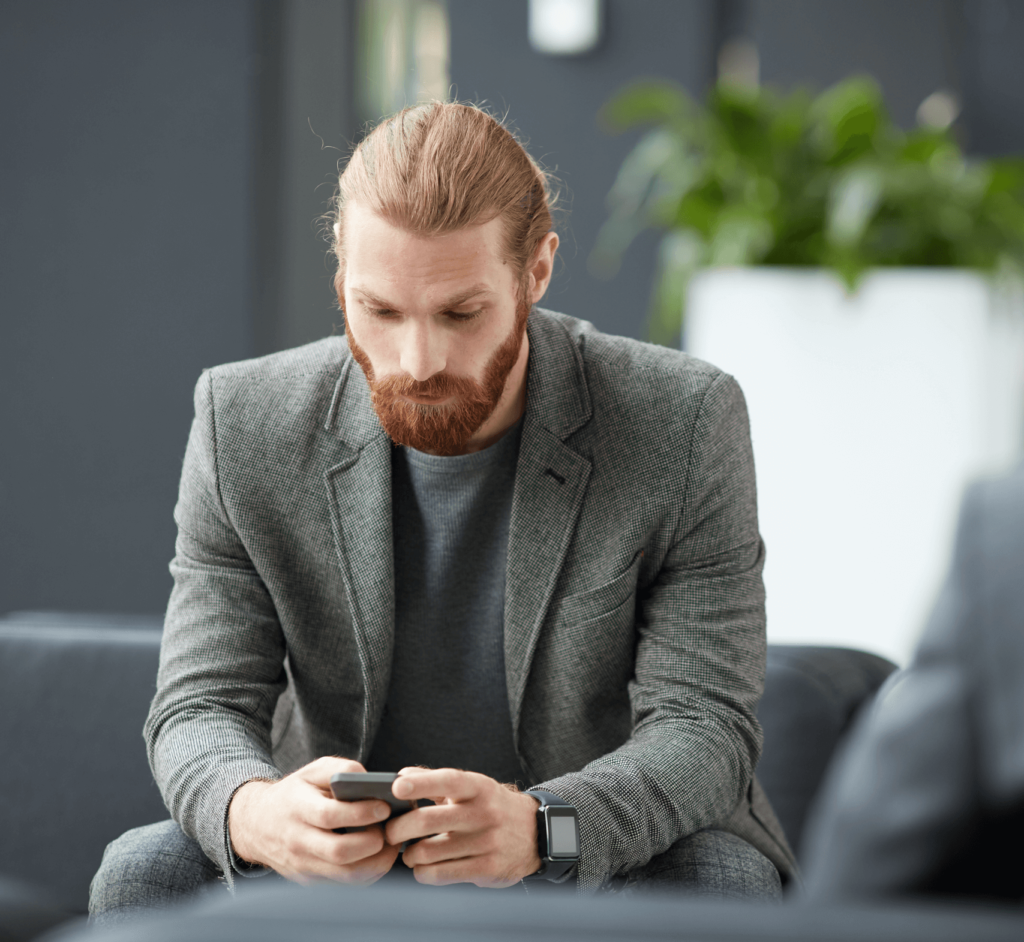 Keep your emails
secure, anywhere
Nowadays we travel more and more. Thanks to the opportunities given by mobile internet and free Wi-Fi hotspots we can access our mail practically from everywhere.

In order to be able to send as well, You'd have to set the actual ISP's SMTP in each network. Without that You won't be able to send mails with your mail-client. This can be even more annoying at public places (McDonald's, malls, pubs) since there the provider's SMTP is unknown.
For mobility a good SMTP service is essential. Don't keep your customers waiting for your response! Send mails instantly from any device.
You have to set the user data in your email client only once, and You can start sending emails right away! Our support team are happy to help.
The setup of your SMTP access id fully automated from the order to the delivery of your user data. Not even time zone difference matters!
Instant SMTP solution for private mail sending or testing
900 email
monthly outgoing limit
30 email
daily outgoing limit
Perfect solution for general business needs recommended up to 5 users
6000 email
monthly outgoing limit
200 email
daily outgoing limit
Ideal choice for businesses with more than 5 users
30 000 email
monthly outgoing limit
1000 email
daily outgoing limit
If You'd like to send a big amount of emails
Custom
monthly outgoing limit
Custom
daily outgoing limit
Prices shown exclude VAT.
We accept 50+ cryptocurrencies
Frequently asked questions
about SMTP service
Have more questions? Feel free to reach out to us.
After the settlement of the order, our system will send You detailed information on the configuration of the service.If You'd like to know more or have questions don't hesitate to contact us!
We reached a new milestone in the war against spams. For better delivery rate we introduced DKIM (DomainKeys Identified Mail) cryptographic signature. It means that all emails sent from us with our SMTP service are being digitally signed prior to sending, thus increasing their authenticity
AWhen the mailserver of the recipient gets the digitally signed mail from us, it accepts that more easily, takes it as spam less likely, so it's much more sure that your important mail will reach it's destination.
In everyday use it means, that from now on emails sent to eg. GMail.com addresses will reach their destination much quicker and at a much higher success rate, because Google also has a higher trust in DKIM-signed mails.(The DKIM signature resides in the technical header of the mail, thus not visible at reading, has no visual appearance. It's understood only by the providers' mailservers and only the servers see the signature.)