Learn about the most important milestones since XetHost was founded.
We founded XetHost
XET Kft. was founded. At the beginning, we only provided VPS, SMTP, Webhosting, SSL and domain registration services.
We have launched our SMTP Newsletter service.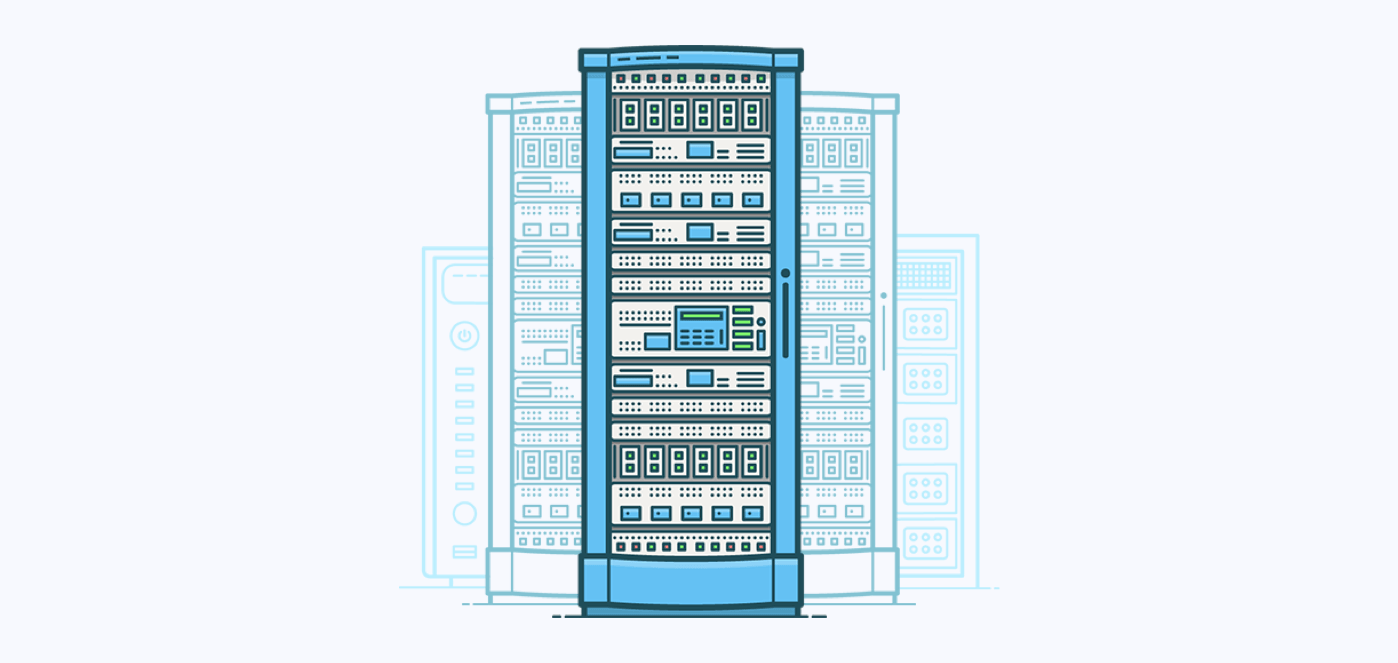 We have expanded our portfolio by leasing Dedicated Servers.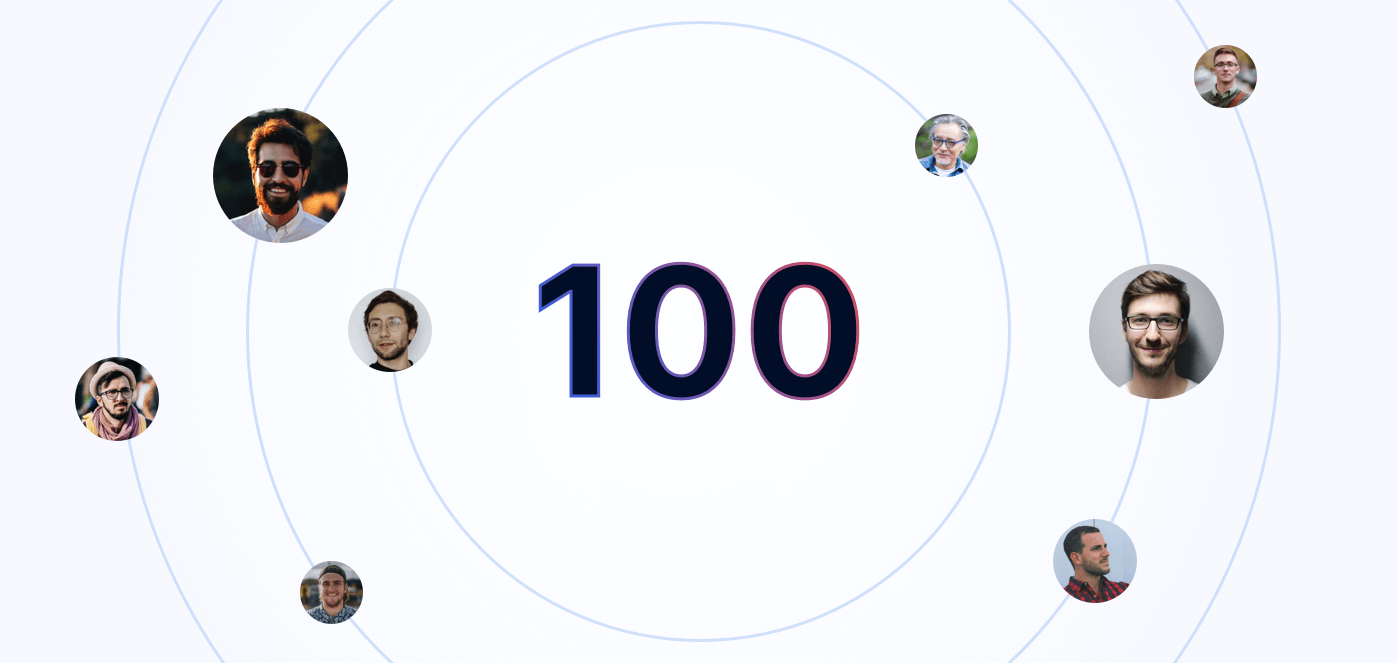 We have reached the first 100 customers.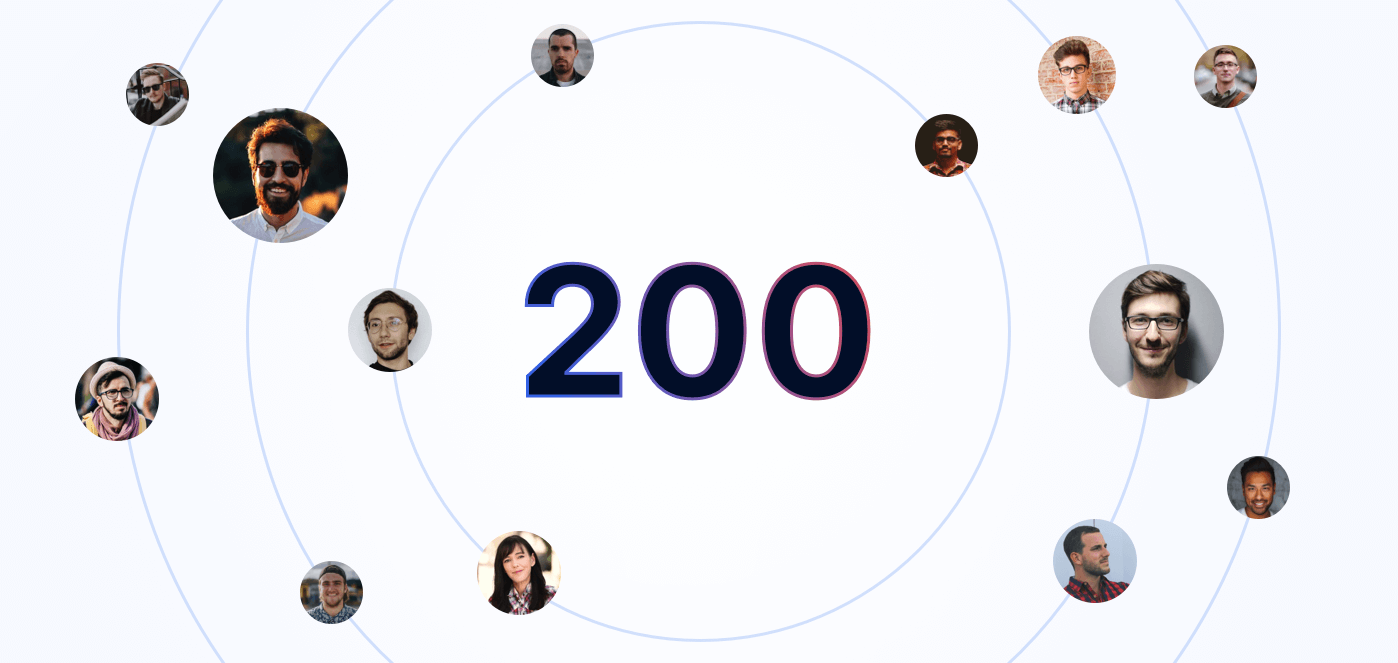 We already had 200 customers.
We had a customer base of 500.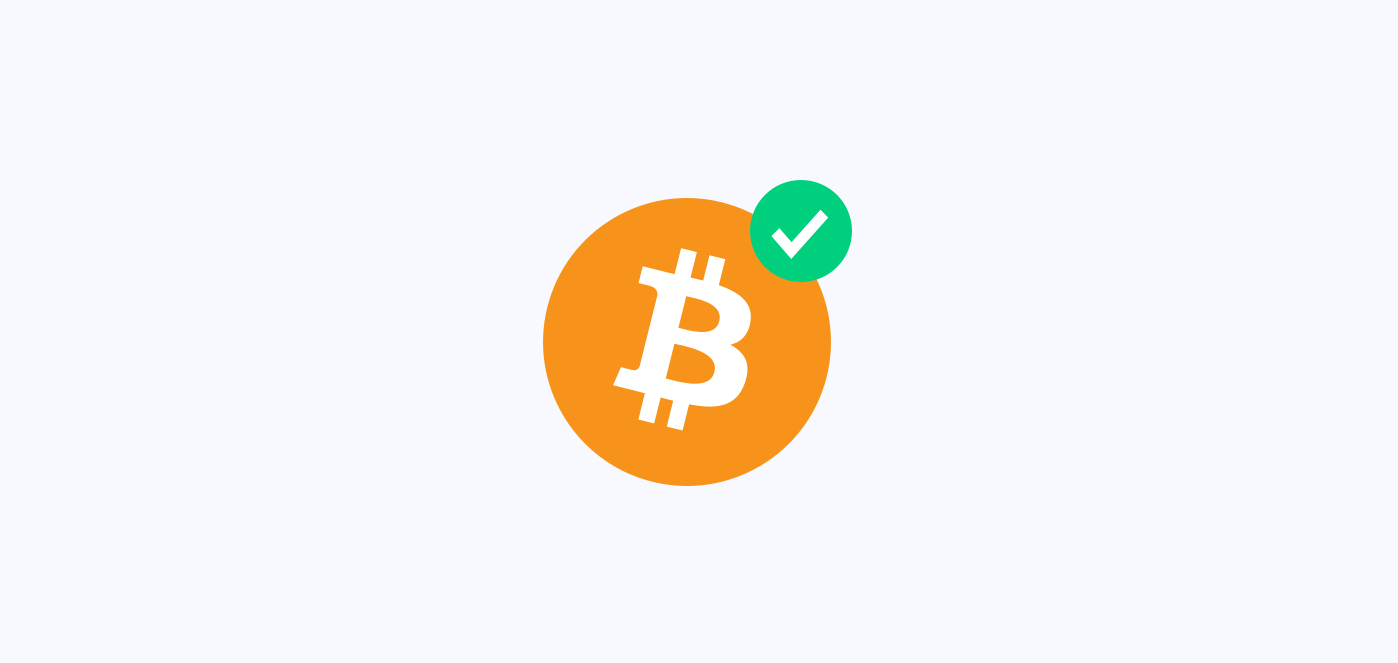 We have started to accept Bitcoin.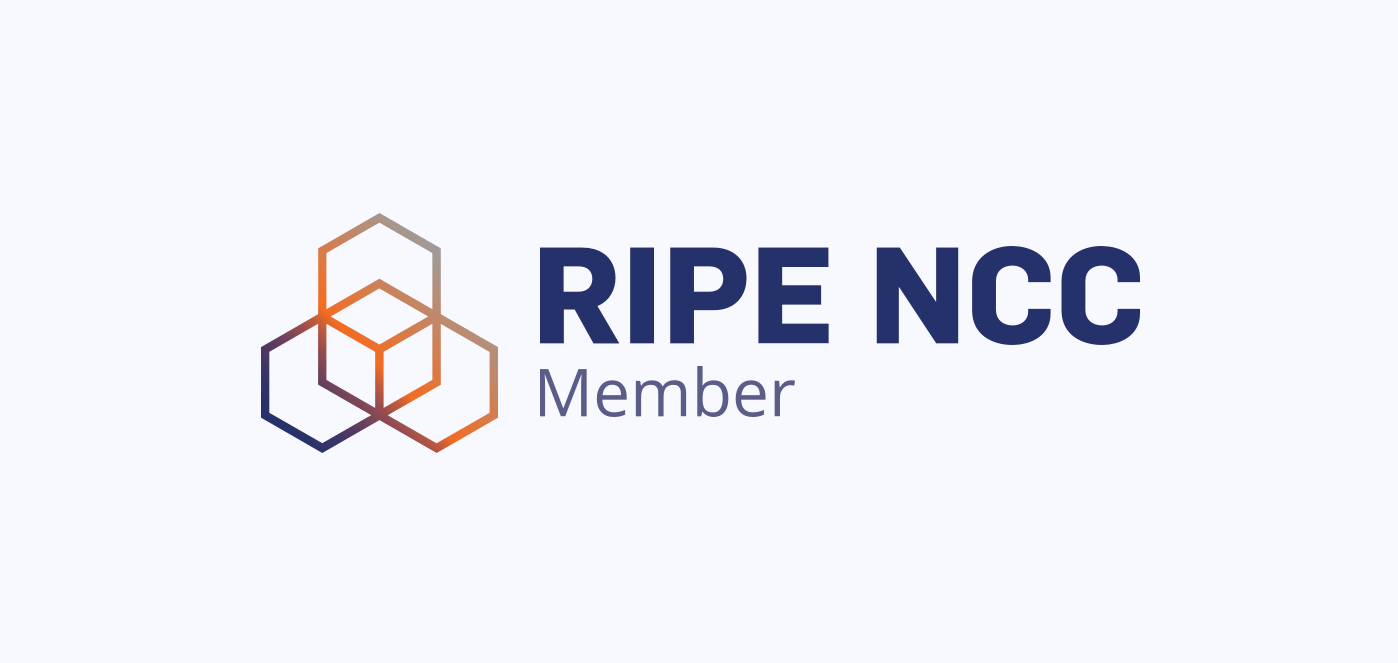 We became RIPE members
RIPE (Réseaux IP Européens) is a regional Internet organization responsible for Europe, the Middle East and Central Asia internet development. RIPE delegates the unique IP addresses of websites, which allow us to accurately find content and websites on a global network.
We have completely automated our billing system and become a GDPR compliant company.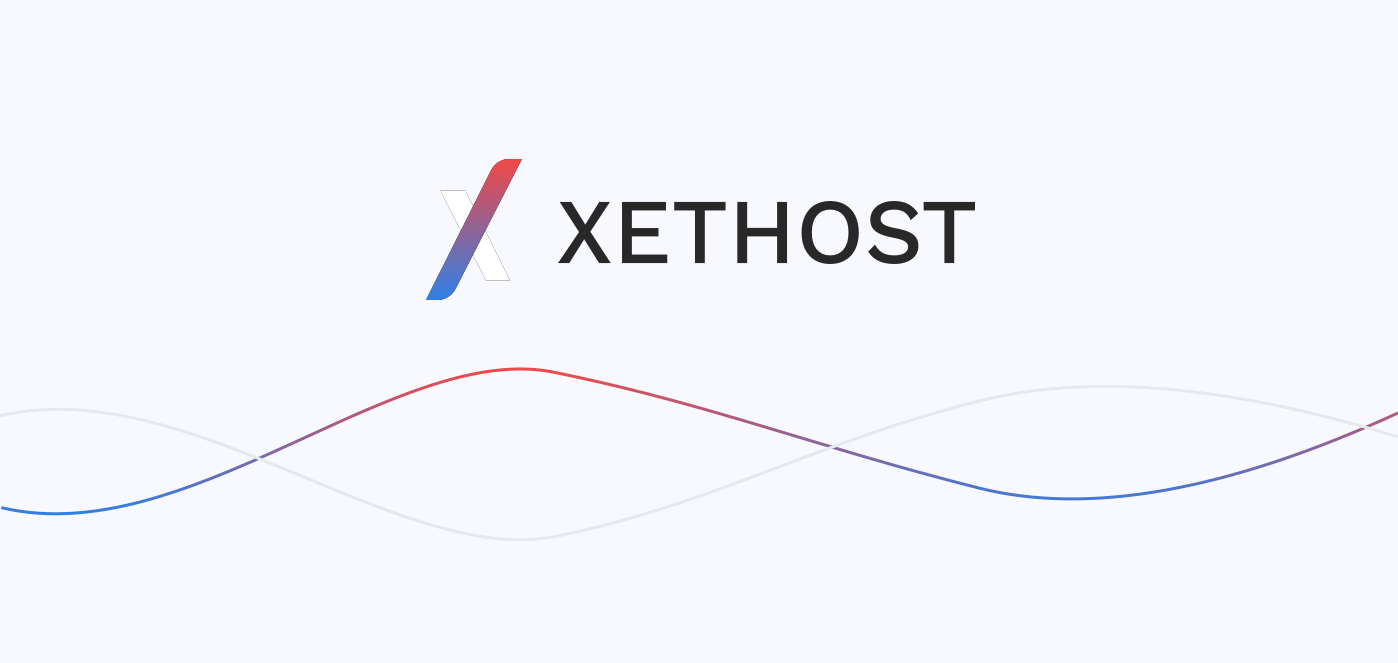 We have replaced the entire VPS server infrastructure with homogeneous Lenovo System x3550 M5 servers and expanded our network capacity. With the change of website, we also updated our brand.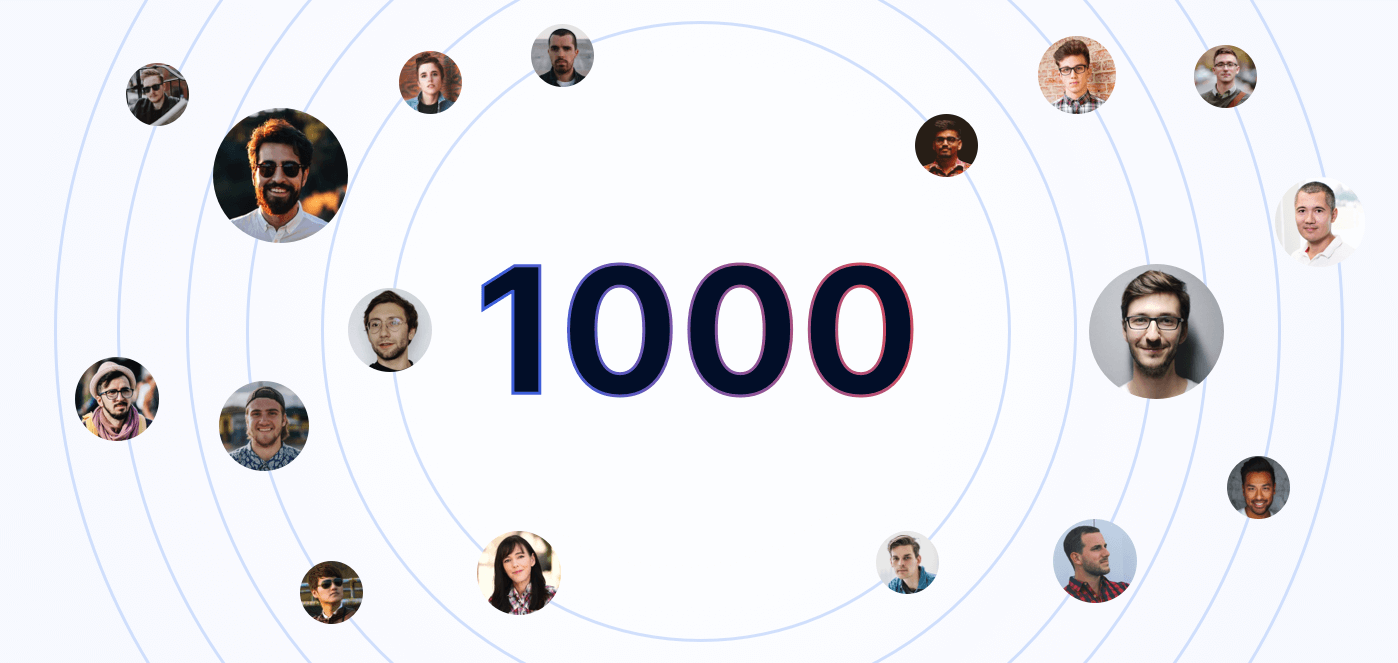 We have reached 1000 customers.
Our customers no longer only receive their invoices by e-mail, but we have integrated them into our customer portal system, so they can be downloaded for several years.
We introduced direct credit card acceptance through the Stripe.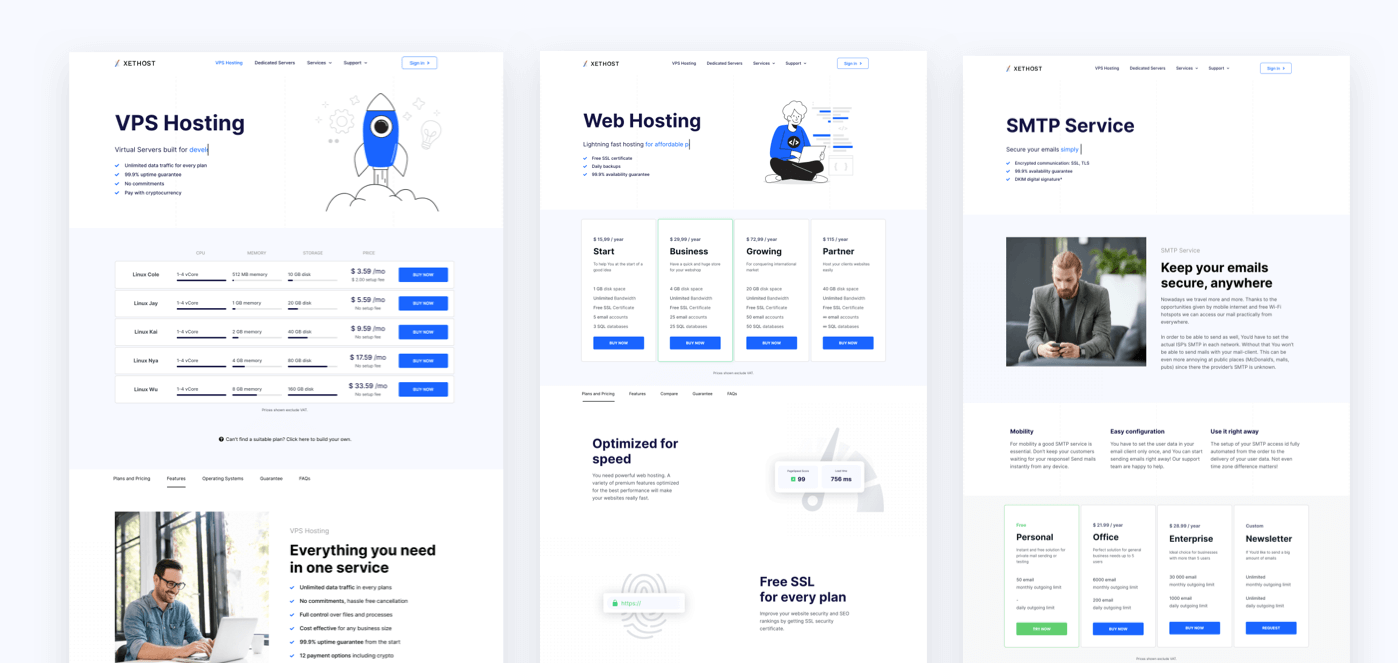 We updated our website to have a fresh new look. We have already provided solutions to 1,500 customers with our services.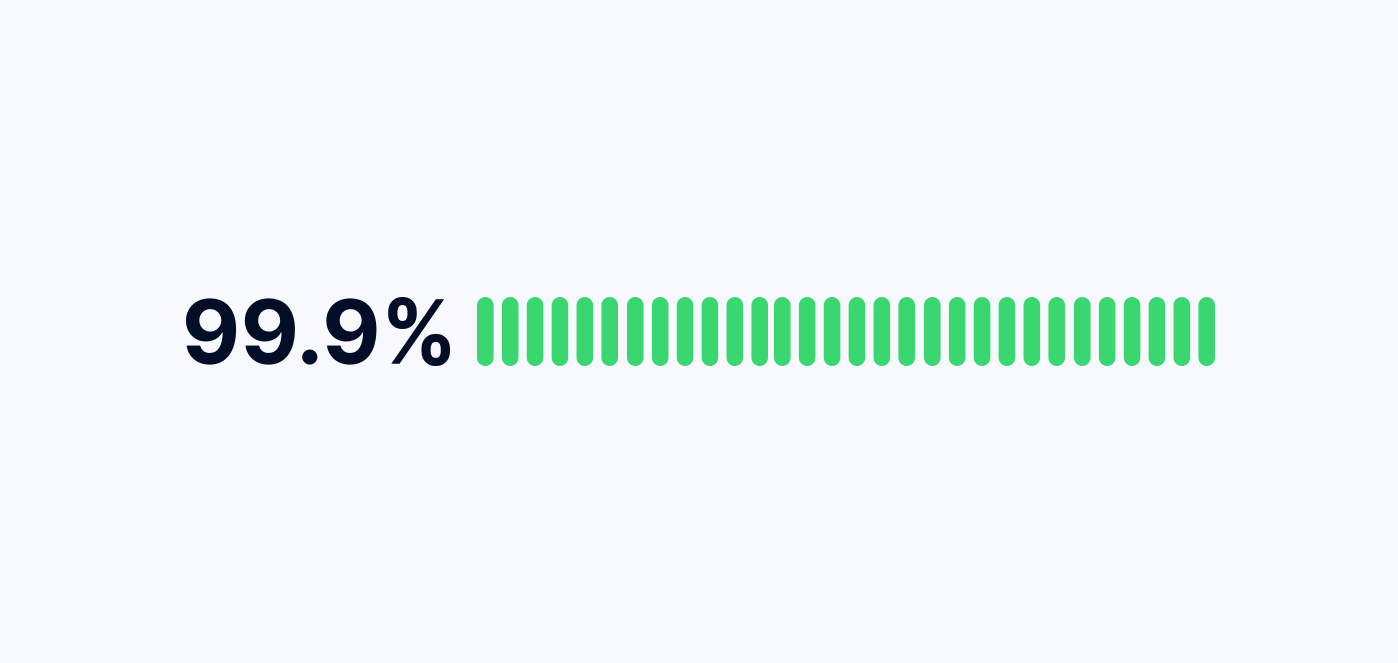 We have made the operation of our services and infrastructure fully transparent, so you can check at any time whether the SLA levels included in the contract are properly provided. Now you can be notified of planned maintenance and any unexpected errors as soon as possible.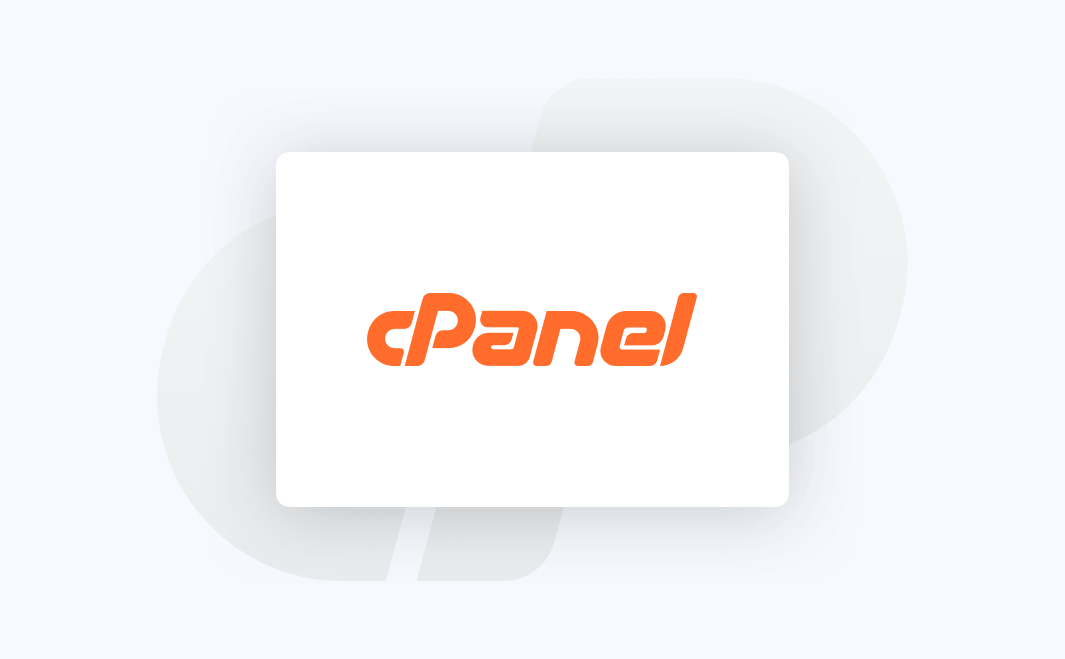 We launched our cPanel service to make it even easier for our customers to manage their storage.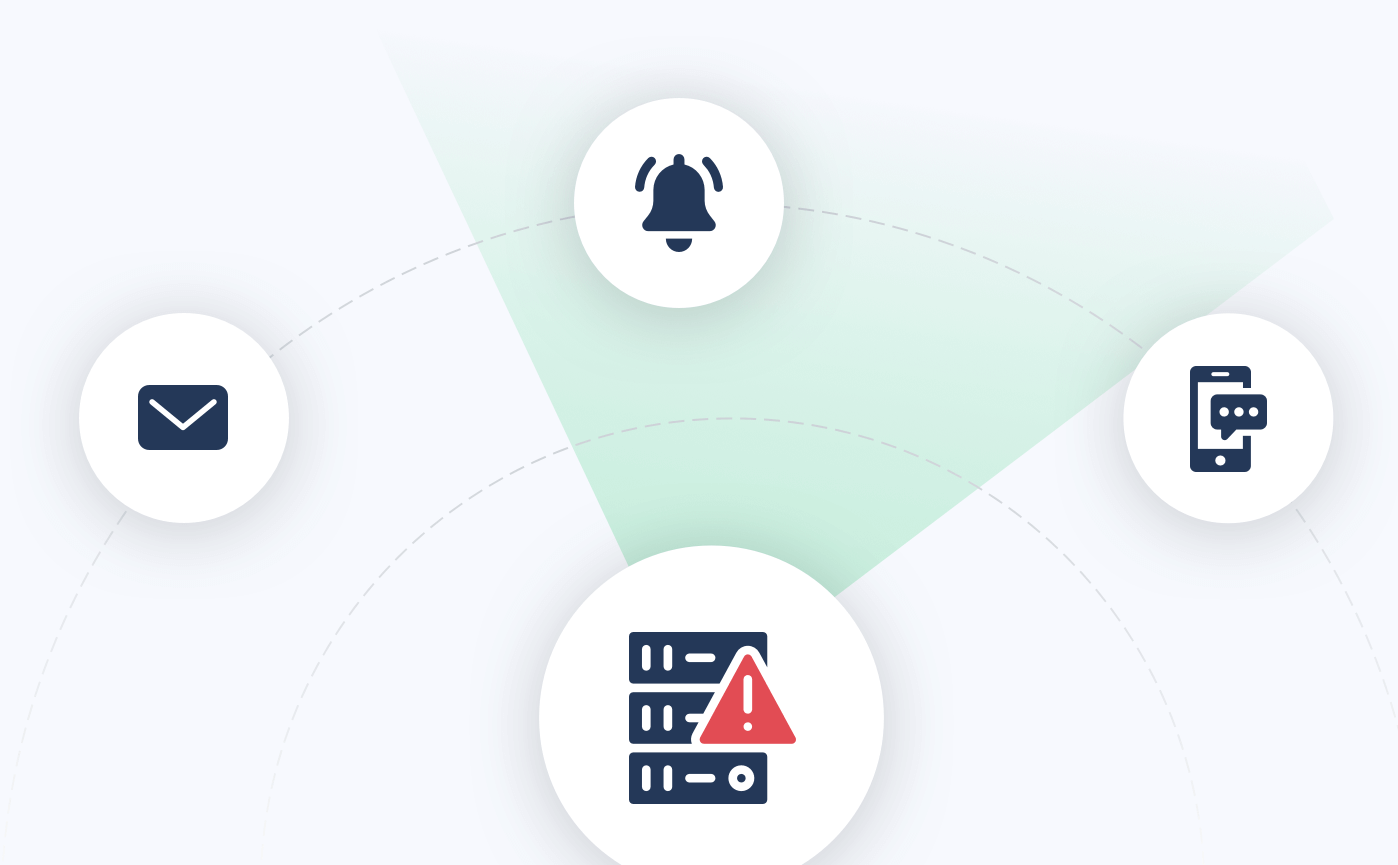 We launched the Website Monitoring service. With the service our customers can easily monitor and check the availability of their website.
We have automated the VPS Hosting service
After payment, our system automatically starts the installation of the service and sends the access data within a few minutes. This way, our customers can immediately start using their virtual server.
We have expanded the functions of the VPS Control Panel
Thanks to the new functions, our customers who use VPS services can manage the reinstallation, operating system change, restart or console access themselves.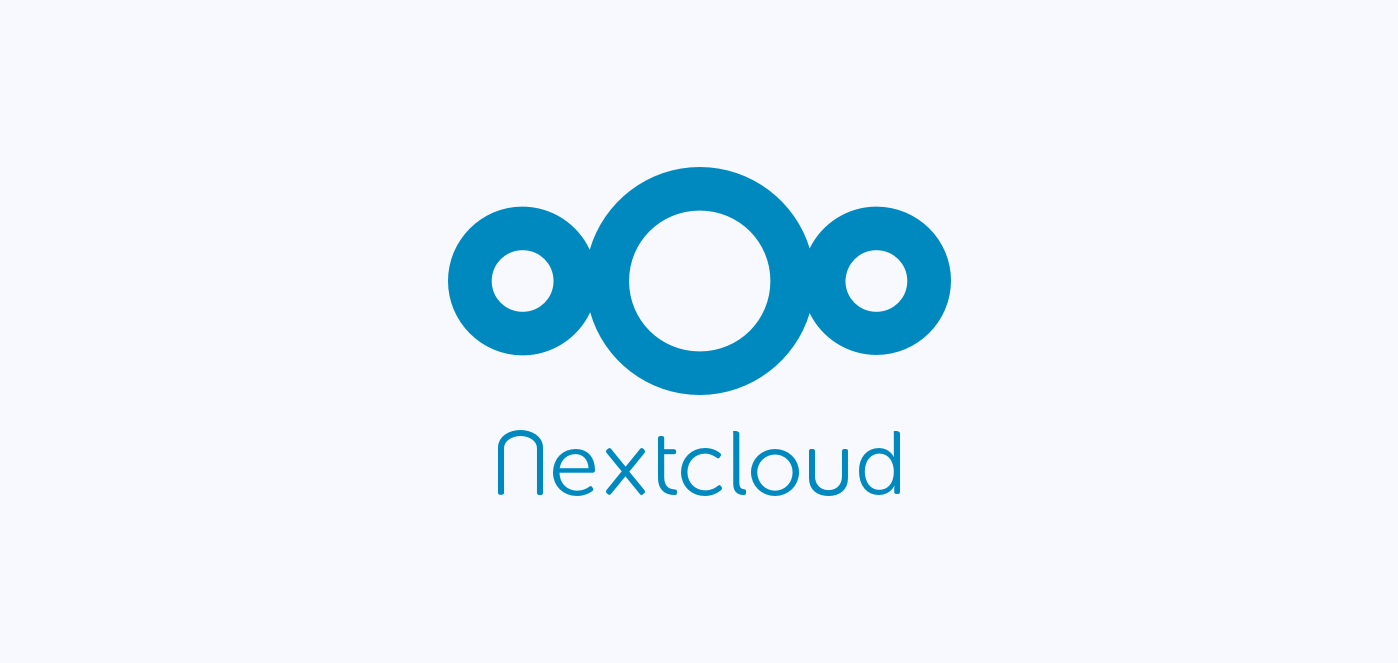 New service: NextCloud Hosting
With NextCloud, our clients can now enjoy seamless and secure file storage, sharing, and collaboration. Elevate your productivity and data management with our NextCloud offering.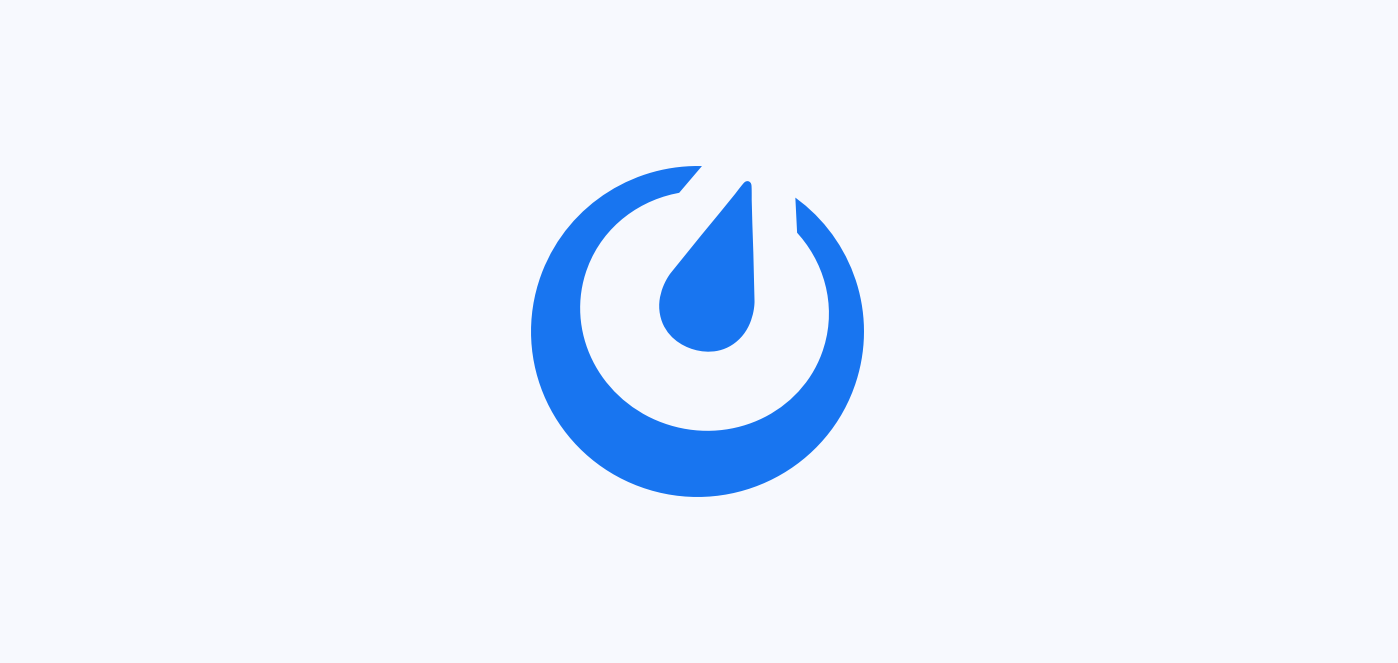 New service: Mattermost Hosting
Through Mattermost, we empower our clients to communicate and collaborate effectively within a secure environment.