We manage your IT, so you can manage your business
Cost-effective hosting solutions for professionals and businesses with expert support.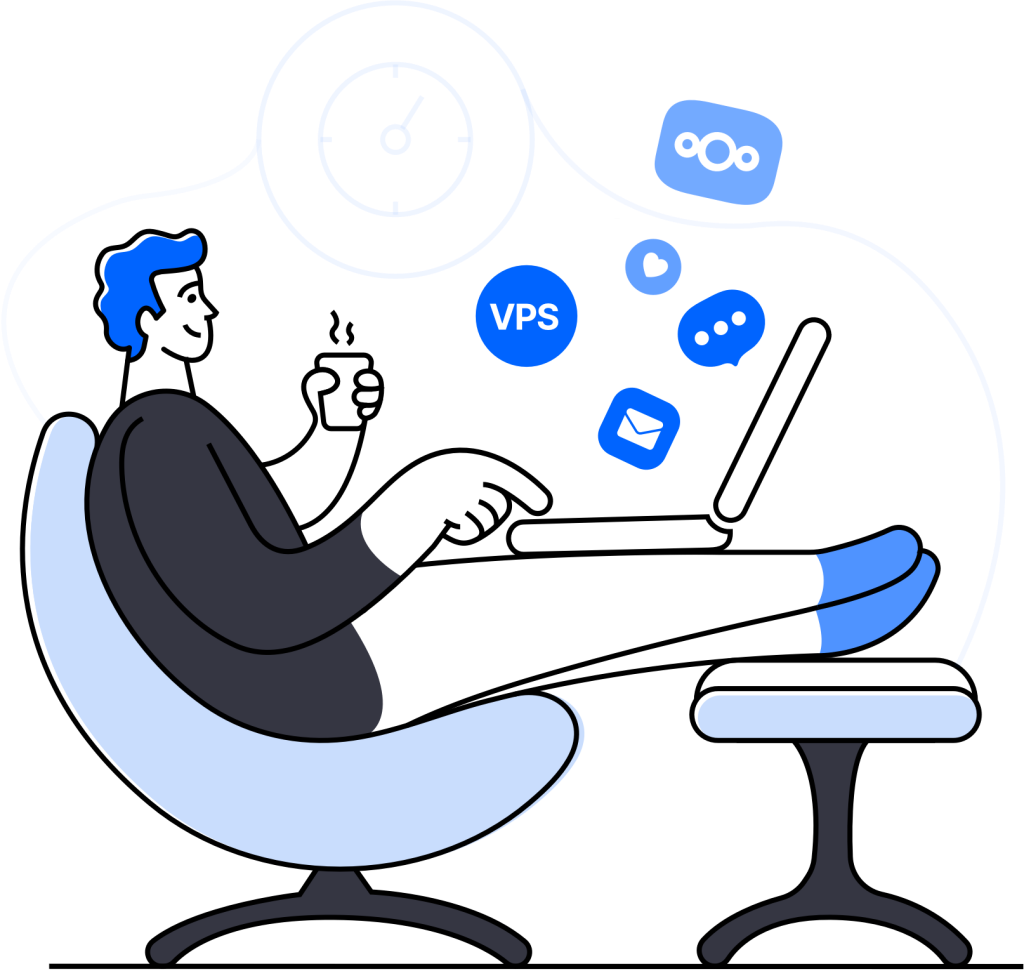 Cost-effective
Helping businesses of all sizes optimize their IT budgets.
Scalabile
Allowing your business to grow without limits.

Expertise
Top-notch performance for your online presence.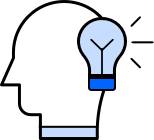 Innovative
Designed to keep your business ahead of the curve.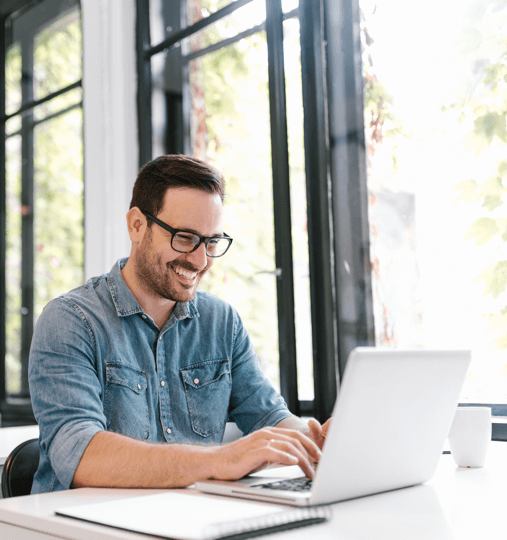 Solutions to manage your business
Great uptime.good support if needed
We use their SMTP and DNS services. Generally without any problem. Since I am not a professional sysadmin, I used to have questions - I got answers usually in a short period of time.
Számomra nagy segítség, hogy használhatom csekély éves díj ellenében az SMTP szolgáltatásukat. Outlook levelező rendszert használom, melyben korábban a Telenor smtp segítségével küldtem leveleimet. Ők egyik napról a másikra ezt megszüntették. Nagyon örültem amikor rátaláltam a XetHost által kínált lehetőségre. 2001 óta használjuk szolgáltatásukat, semmilyen problémát nem tapasztaltunk. Köszönjük, hogy ügyfelük lehetünk.
Segítőkészek, udvariasak és kompetensek. Én maximálisan elégedett vagyok a szolgáltatással.
Szuper profi csapat, rugalmas szolgáltató.
Segítőkész, normális csapat!
Probably one of the most reliable people when it comes to hosting. I've worked with a couple of companies in Hungary before, but the availability and the price/value ratio is among the top at XetHost!!! I highly recommend doing business with them!!
Csodálatos emberek nagyszerű és szakszerű szolgáltatással.
We accept 50+ cryptocurrencies